At SD Photo Studio we recognize that beautiful art matters to you – but so does value.  We feel it is important to match our services with your demands. Please contact us directly for our price sheet so that we are able to determine your needs and find a suitable package that will suite your needs.
Combined packaging
Ask about our special rates and packages when combining photography and videography
Wedding Photography
Wedding Photography packages start at 8 hours with 2 photographers and include between 300 and 500 delivered images. Wedding day coverage typically begins 1-2 hours before the bride gets in her dress and lasts for approximately 4 hours of reception time to include toasts, dancing, bouquet toss and cake cutting. If you are planning a truly epic day – we are also able to offer you unlimited wedding day coverage that includes the entire calendar day.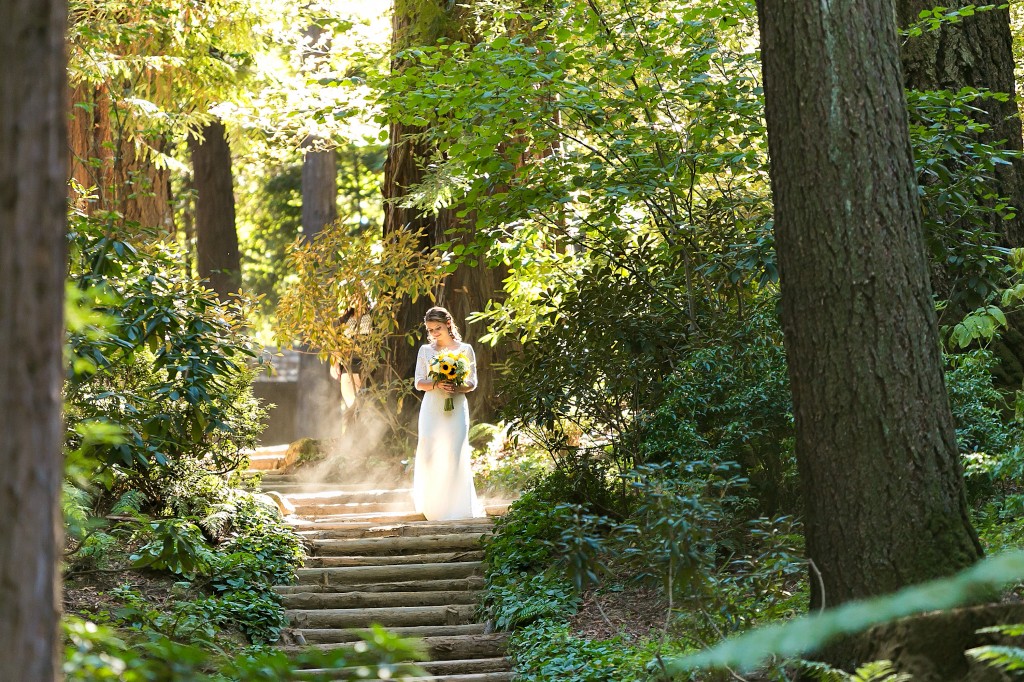 Wedding Videography
Wedding Video packages start at 8 hours with two videographers and includes a 5 minute highlight reel edit that is social-media ready. The video includes ceremony highlights, toasts, dancing and creatively captured details from your wedding day. Popular upgrades to this package include adding an assistant, adding time, and creating a long-edit that includes most of the ceremony and complete toasts