Chris Wood is the owner of SD Photo Studio – and he began his career in photography at about the same time that he was a professional cyclist, so it is natural that we have kept a strong connection to the sports that we love so much.
Each year we have worked to cover Mountain Bike races, Road Cycling events, and numerous Running races and Triathlons. If you are looking for some action shots from your past events please visit our galleries at this LINK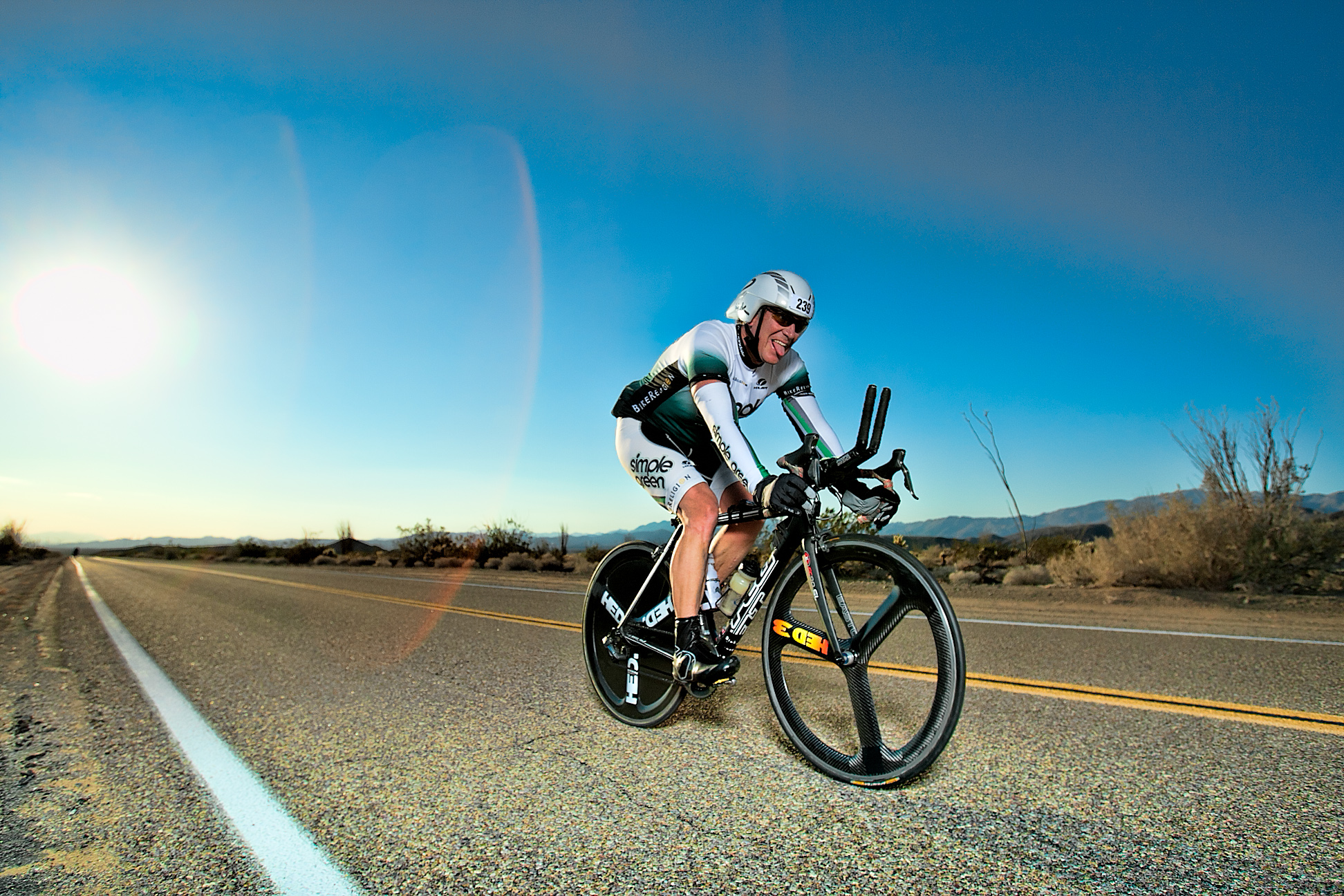 Thank you for writing us! We'll be in touch real soon.