SD Photo Studio offers some of the most creative photo booths in San Diego
A Photo Booth is a must-have accessory for weddings and parties. They offer both on-site entertainment as well as lasting memories. We are able to offer 3 unique photo booth options for your next event. All booths offer a selection of basic props and they include printing 2×6 photo strips (in duplicate) for you and your guests.
Contact Us
Slow Motion Video Booth
Open Air Photo Booth
Table-top Photo Booth
LEGO Photo Booth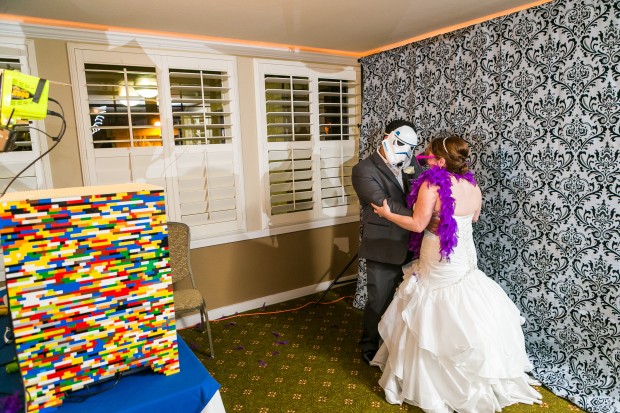 Thank you for writing us! We'll be in touch real soon.