ABOUT SD PHOTO STUDIO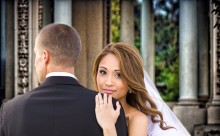 SD Photo Studio is your answer to finding high-end event photography and videography in San Diego.  We are a team of accomplished photographers and videographers who thrive of the creative process and will work tirelessly to ensure you receive the highest quality works.
EXPERIENCE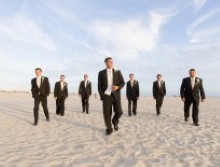 Our lead photographer/videographer (Chris Wood) has been capturing both weddings and sports since way back in the old days of film (for 23 years) – and these days he can be found teaching photography classes for UCSD when he is not booked on other assignments.