Printing Services
It has always been my opinion that there is not much point in paying for photography if you are not going to get anything for it. Sure it's nice to put some digital images on facebook but the lifespan of a facebook image is only about 24 hours. I think that a quality image deserves to be printed and displayed on your wall and/or desk
The ever-changing nature of the photography business has created a very consumer friendly atmosphere of affordable (but often very cheap) printed products. As the person you have made responsible for creating beautiful images I recognize the value SOME of these companies are offering and I decided I wanted to join them in providing affordable printed products.
By providing the print service directly, I have 100% control over the look and quality of the finished product which gives me a tremendous sense of relief. Unfortunately I have witnessed first-hand what can happen to my photographs when they are not properly handled during the printing process.
To meet the demands of ALL my customers I offer two different lines of products. My Premium Line uses the highest quality products that I could source. Each print is produced on a premium line of canvas or fine art paper, and they are all treated to a museum grade finish which in some cases includes the application of a varnish. I also offer an alternative line that uses high quality products but does not carry the 100 year guarantee.

Canvas Gallery Wrap Prints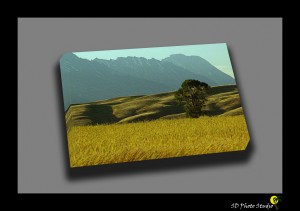 Canvas Gallery Wrap prints have become extremely popular these days, and I am a huge fan of them. They are more convenient than framed prints because there is no frame style/color to clash if you move houses or simply want to move the print to a new room in your house. And you also get to save the considerable expense of needing to get expensive framing and matting. My Premium line of Canvas Wraps uses museum grade archival materials including a Matte Varnish, and carry a 100 year guarantee.
| Size | Price |
| --- | --- |
| Regular 12×16 | $35 |
| Regular 12×18 | $36 |
| Regular 16×20 | $40 |
| Premium 8×12 | $55 |
| Premium 12×16 | $70 |
| Premium 12×18 | $75 |
| Premium 16×20 | $95 |
| Premium 16×24 | $100 |
| Premium 20×30 | $130 |
| Premium 20×40 | $150 |
Canvas Box
These canvas prints are pre-wrapped before they are inset within a classic/simple black or white frame. They are created with the same archival materials as my premium line of Gallery Wrap prints
| Size | Price |
| --- | --- |
| White 12×16 Canvas Box | $59 |
| Black 12×16 Canvas Box | $59 |
Framed Canvas Print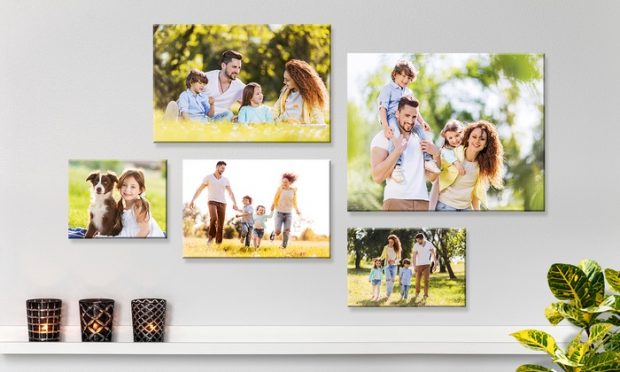 These framed prints are created on Canvas for 2 reasons. First, the natural texture of the canvas material creates a beautiful artistic feel to your image. Second, by using archival canvas and varnish, there is no need to place a glass cover on your print, thereby eliminating the horrible glare caused by ambient lighting.
| Size | Price |
| --- | --- |
| 8×12 Canvas in 12×16 frame | $50 |