When Eric and Allison came to me and said "We want to do some crazy engagement photos. We want a lion tamer, a spy, breakfast at Tiffany's, the queen, and a Terry Richardson photo". My first reaction was to say "of course – no problem". And then a few seconds later it began to sink in what they were asking me to do and I realized how cool this was really going to be. After just a few days of thinking about it I also began to realize that I had no hope of pulling this off without my favorite stylist and makeup artist Amanda Thorne. So at 8 months pregnant Amanda agreed to come on board under the condition that we get it done pretty quick before the baby arrived.
We started the day at the studio with one of the more simple shots. We were going for a photo in the style of the famous photographer Terry Richardson. There were LOTS of things I did not want to emulate about his style for these photos – but we certainly borrowed enough to keep the style intact.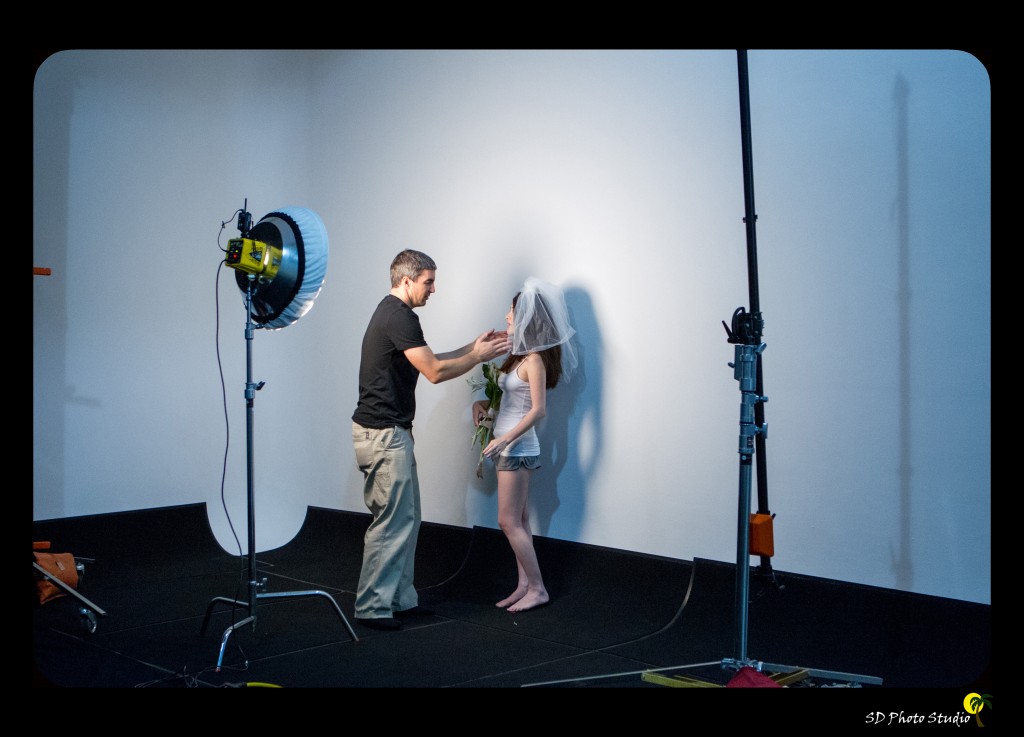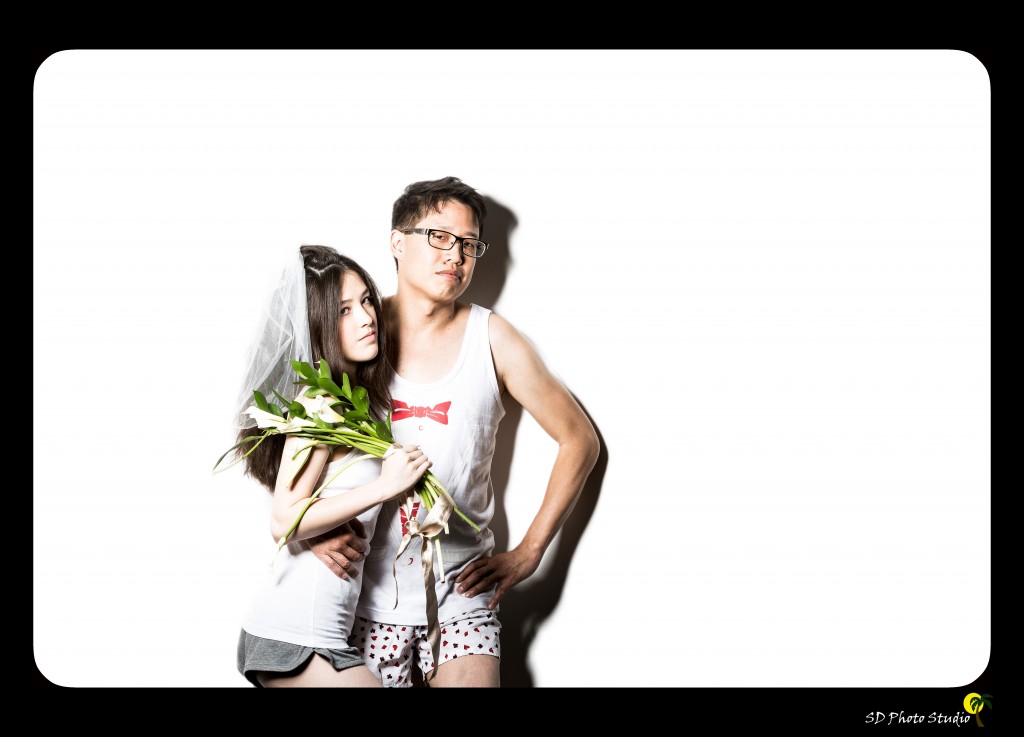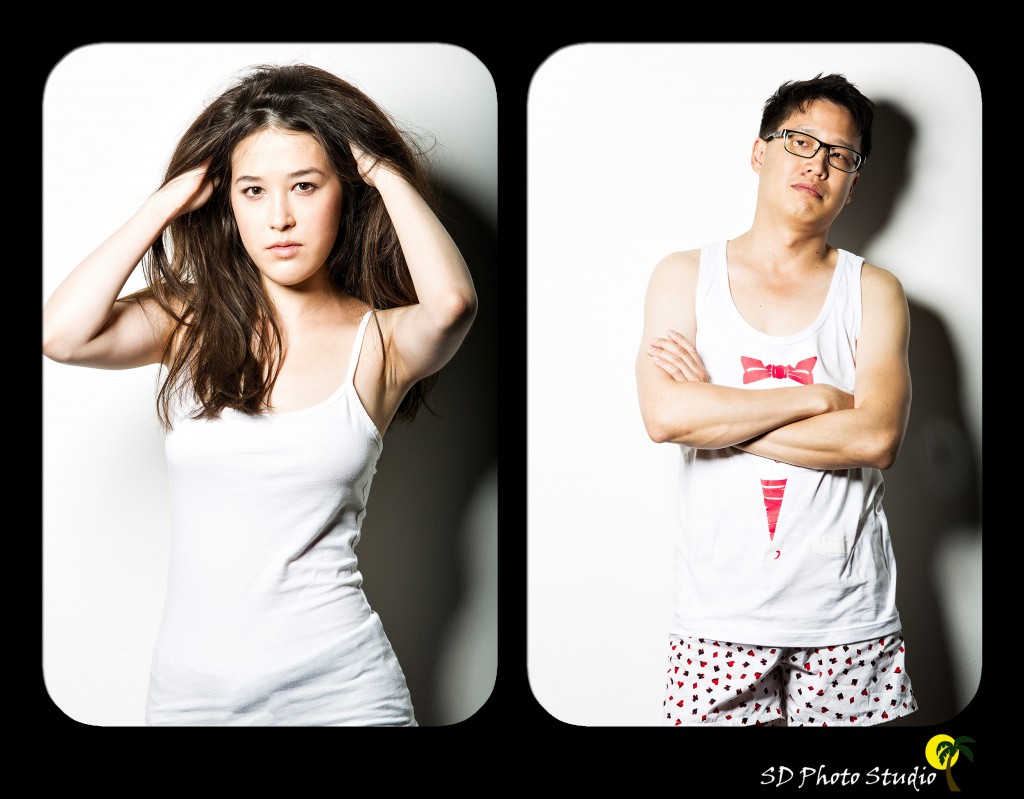 Our next photos were based on Breakfast at Tiffany's. We started out with a couple of quick studio photos before heading to West Elm to borrow some of their beautiful space.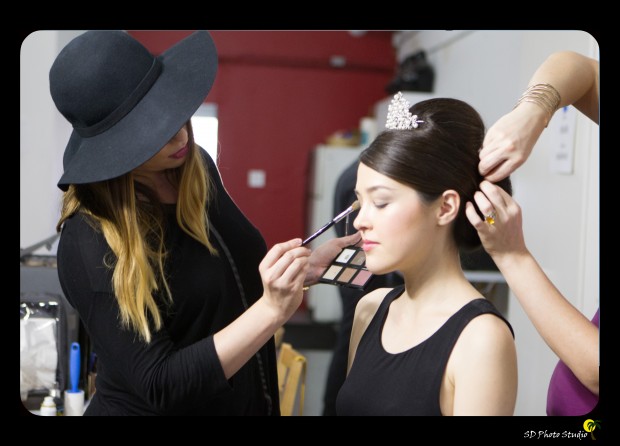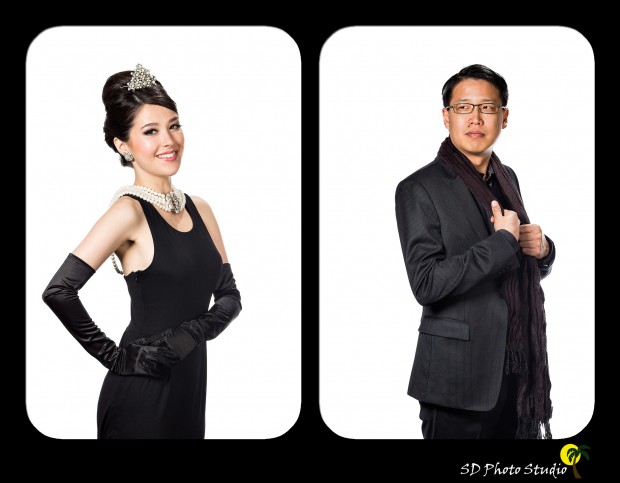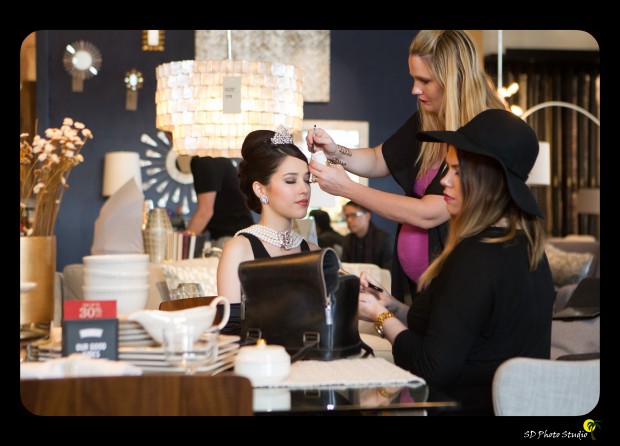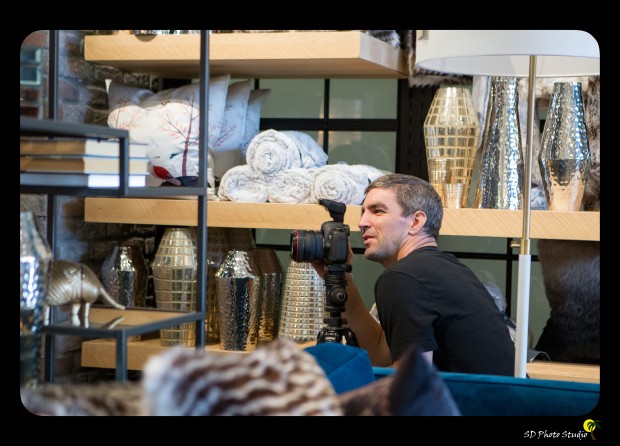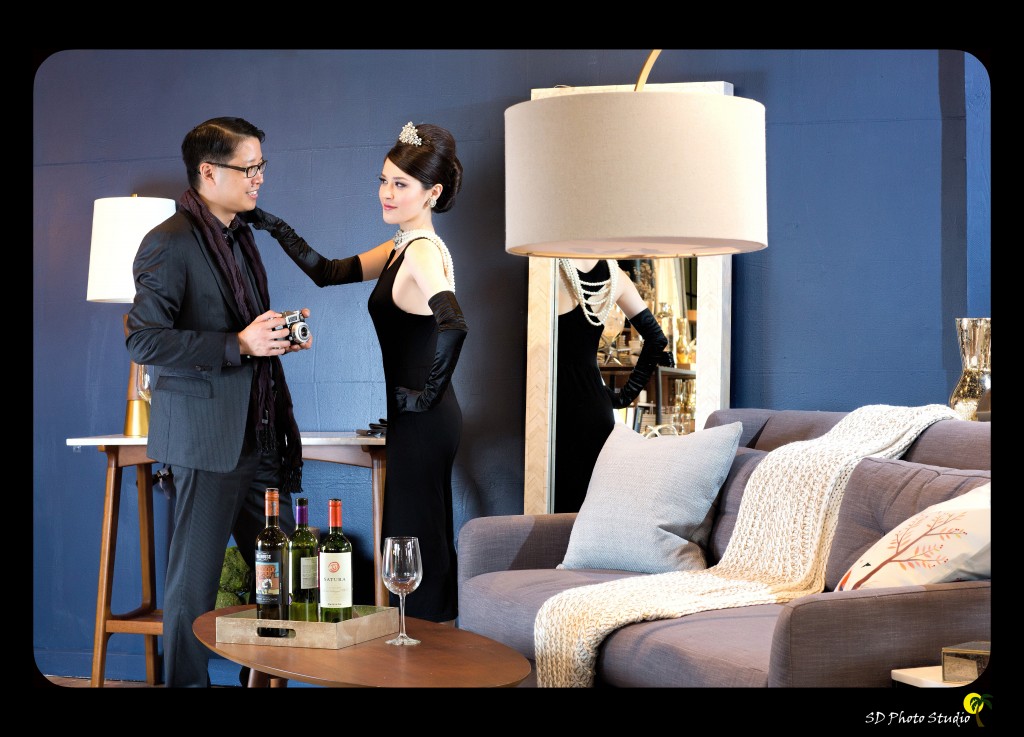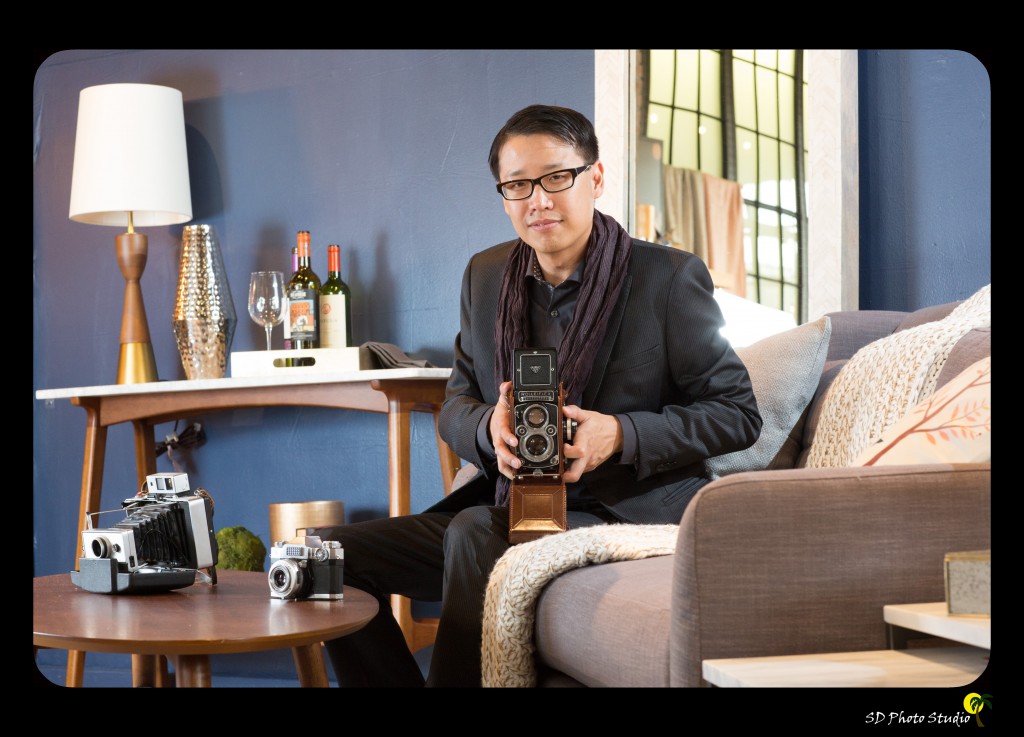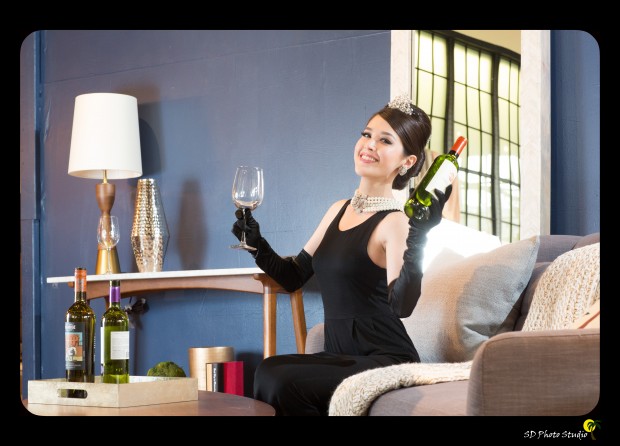 After our quick stop at West Elm we were back to the studio for lunch and wardrobe before paying a visit to Britt Scripps to turn Allison into a queen and Eric into her butler.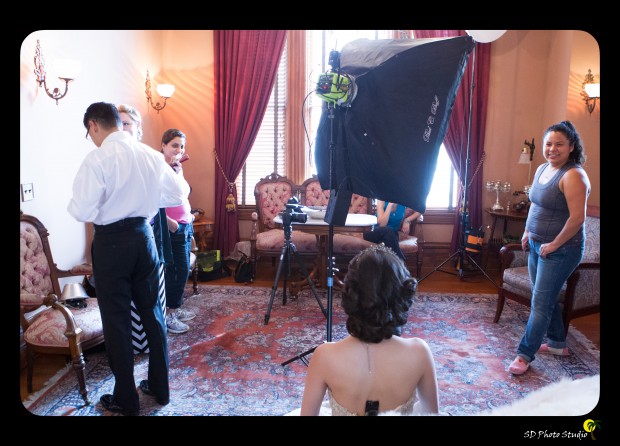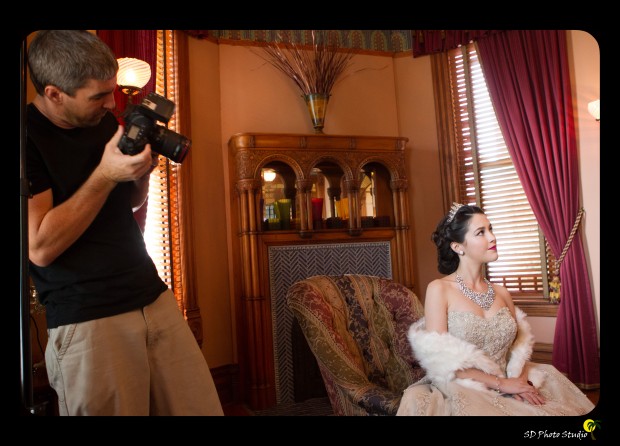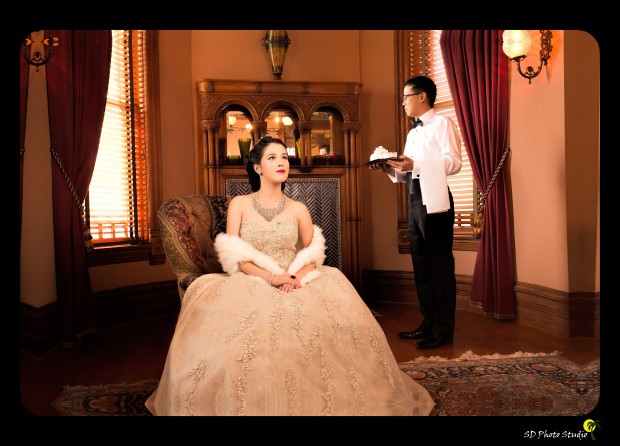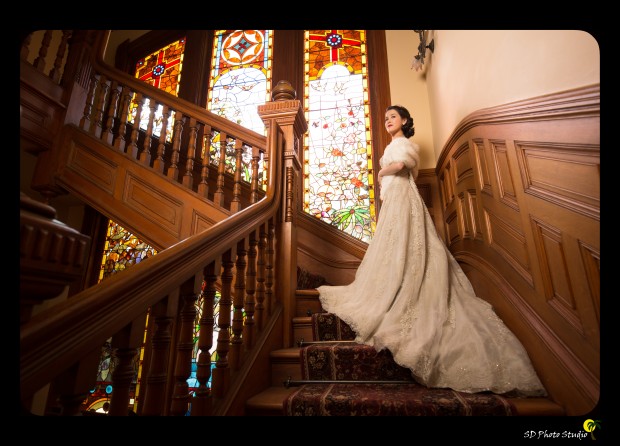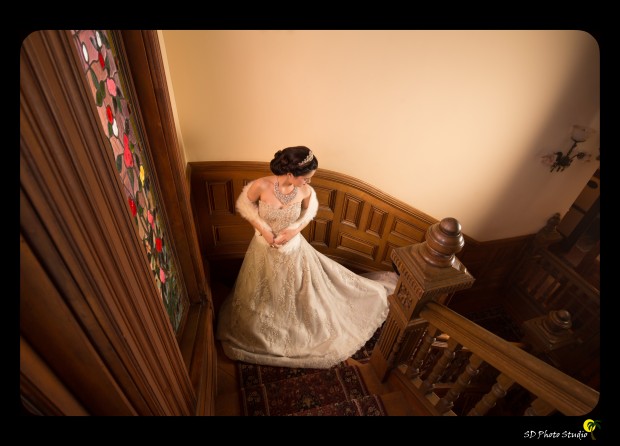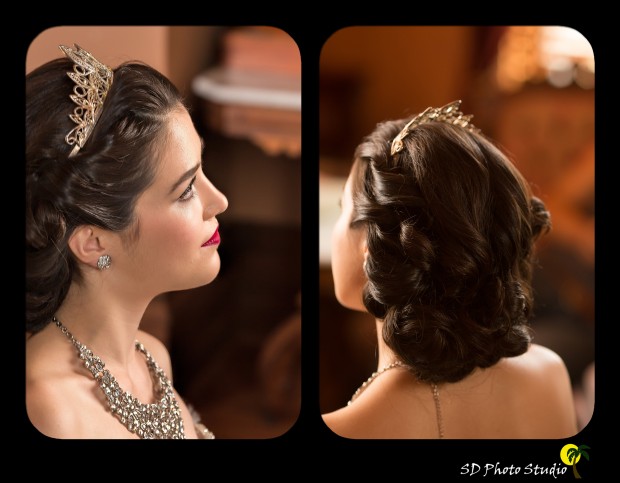 For our fourth photo of the day we were going to create a "Lion Tamer" image with Alison dressed in a wedding gown with a safari jacket and a whip while Eric was dress as a lion wearing a tuxedo vest and a bow tie. From the time we first discussed the whole session this was easily the photo that concerned me the most. I could envision so many ways for this photo to go badly and I really wanted it to look amazing. Fortunately all the preperation and hard work came together and we created my favorite images from the day.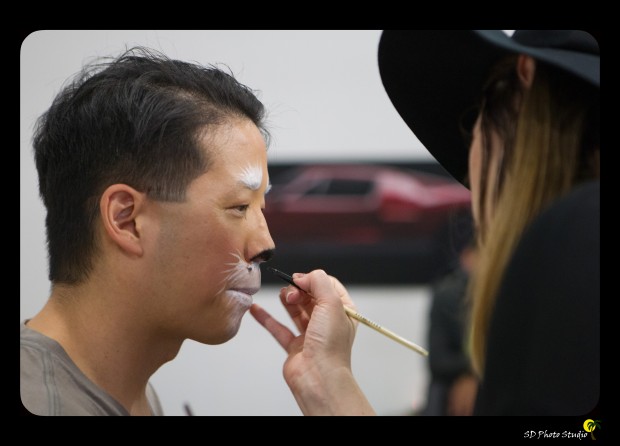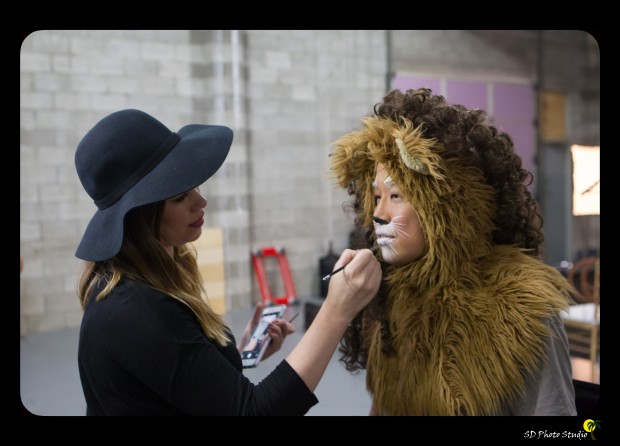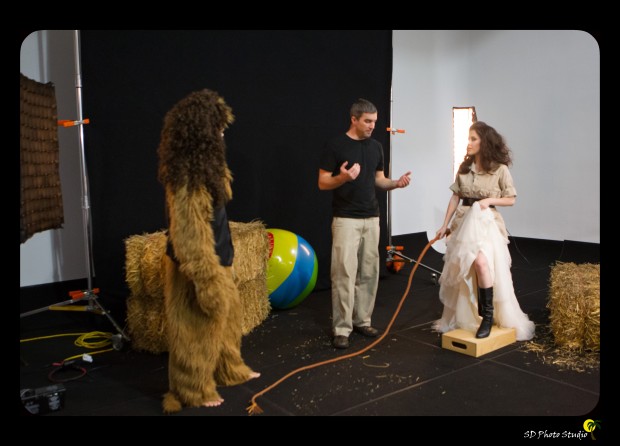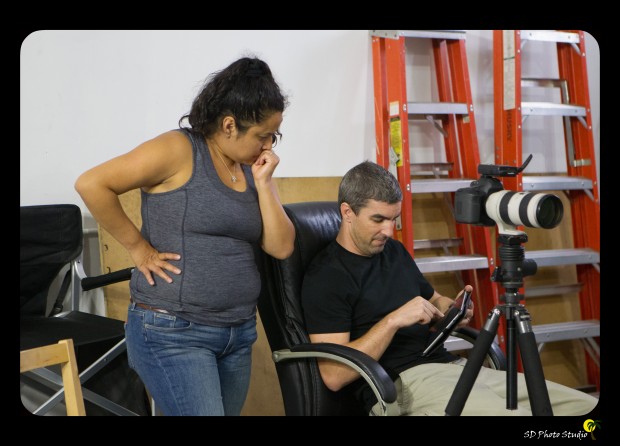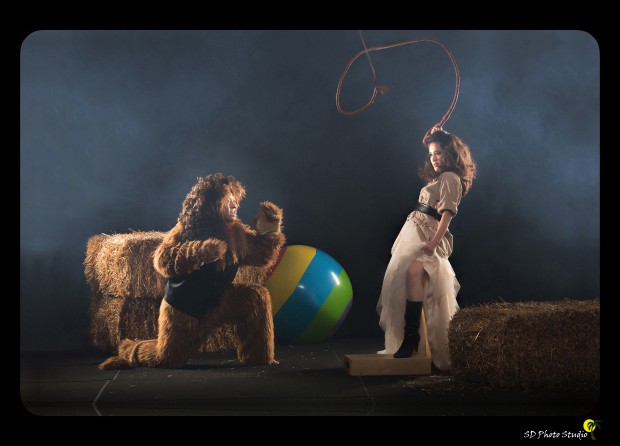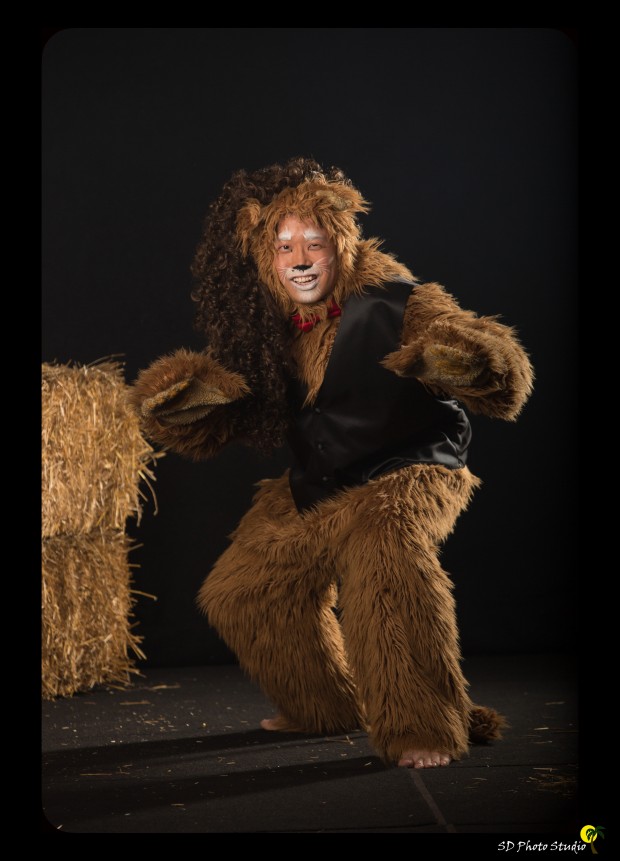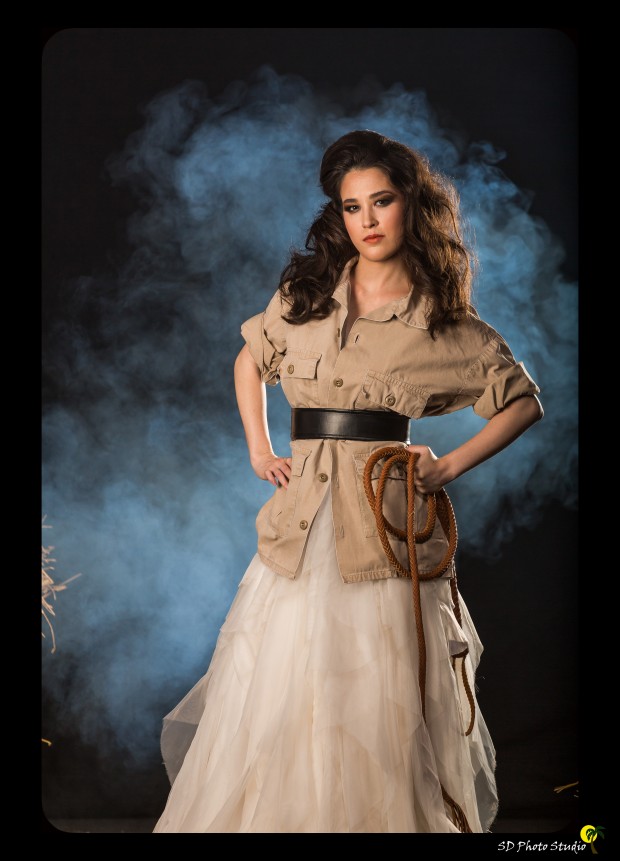 Our last photo of the day was to create a classic Bond looking image. In the style of a traditional Bond theme – Eric looks to be clever and in control but the stunning brunette clearly has his number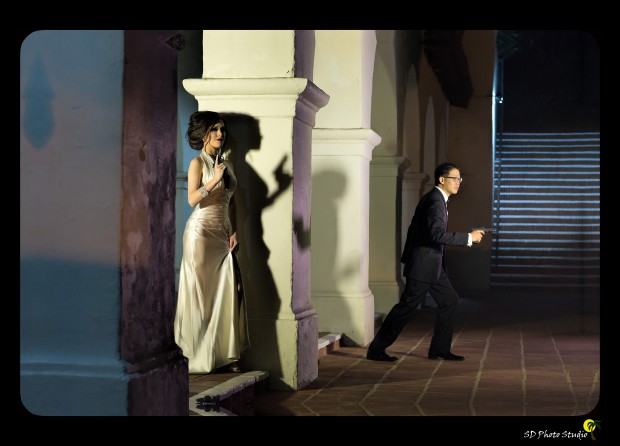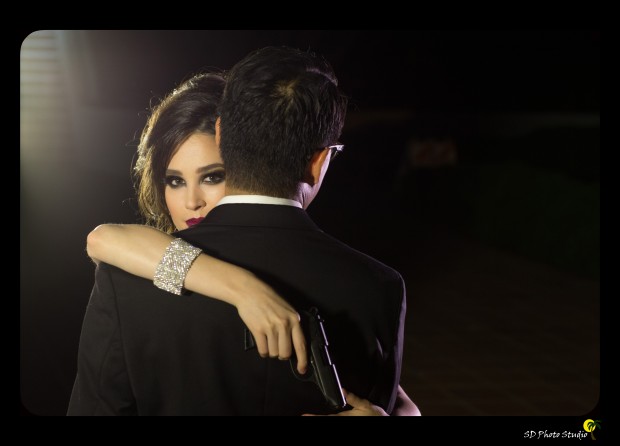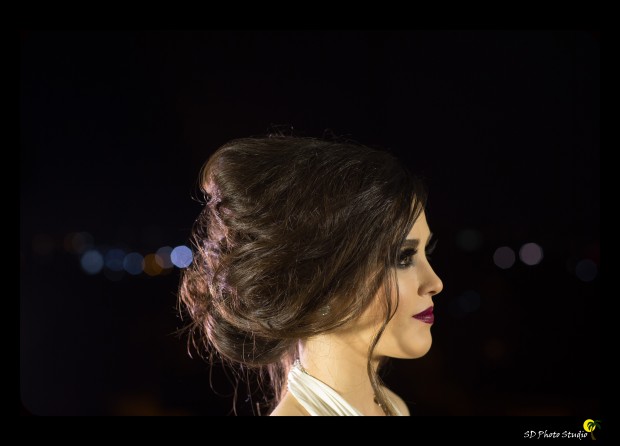 Thanks to Amanda, Jenny, Newsha, Casey, Fred, Dalia, Lupe, West Elm, and Britt Scripps for all your help on this project!