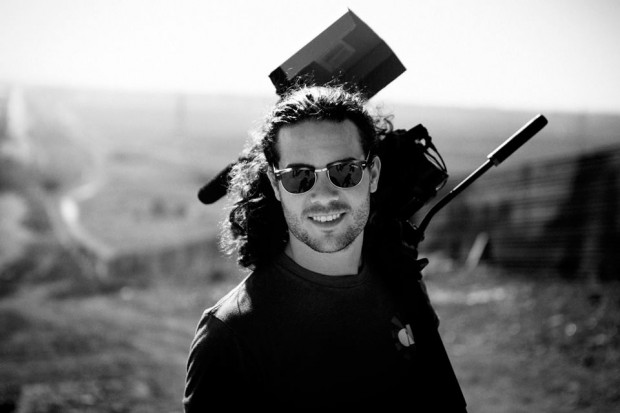 Justin Edelman is an East Coast native born in New York City. He is a US NAVY veteran and has always had a passion for Film and Photography. His favorite place to be is behind a camera or in the editing suite editing a story. He has an Associates Degree from Platt College San Diego and is working towards two Bachelor degrees one in Media Arts from Platt and another from Fullsail University in Digital Cinematography. Currently Justin is teaching photography for Platt College
His inspirations and hobbies are sailing, skiing, hiking, German Shepherds, nature, his family, the ocean, black and white film photography, technology and anything having to do with video. In his spare time he shoots and develops his own film and has currently been experimenting with Infrared film. His favorite muses are his dogs and his daughter.
Justin is a forward thinking innovative artist. He has a hands on approach about everything and enjoys learning.